If I Were A Gift What News Would I Bring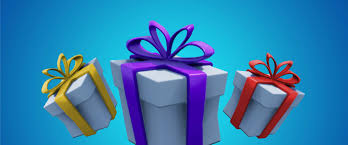 Of course good news.  This Blog will focus on the positives of our industry, specifically in the United States and Europe where we do business.  We will use whatever source we can, i.e. our customers, suppliers, and consumers.
We are open to suggestions and of course "Good News"!